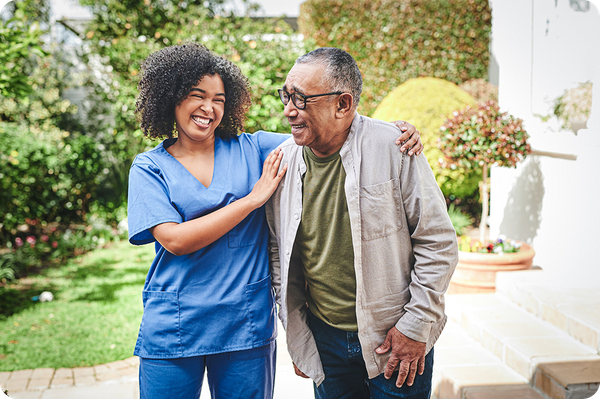 This isn't just what we do, it's who we are.
We at Live To Serve are driven by a commitment to serve others with compassion, consistency, and a pro-active approach. We value the concept of a group home style Assisted Living. This is truly a Community Based Residential Facility because it offers a family like atmosphere for our residents. The intimate size of our homes allow caregivers to know each resident individually and provide care that uniquely serves them.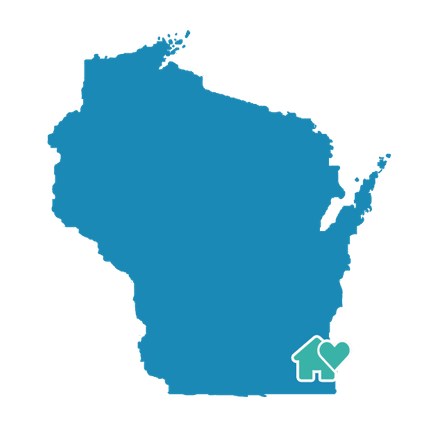 4 Locations in Greater Milwaukee
Live To Serve (L2S) is made up of four 8-bed community-based residential facility (CBRF) communities that provides assistance with activities of daily living treating each resident with dignity and respect while recognizing individual needs, daily house support services such as housekeeping, laundry, food service, and minor medical needs. Live to Serve promotes a homelike atmosphere throughout our facilities with regard to our company mission statement and procedure manuals.