Services
Our Assisted Living Services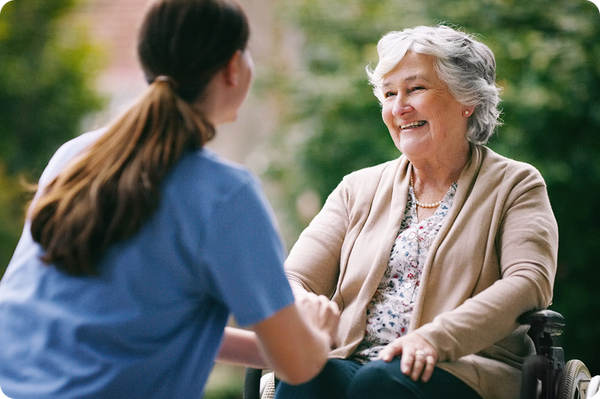 This isn't just what we do, it's who we are.
We take care of everything, so you don't have to.
When care needs fall outside of our services, we contract with several outside providers to assist in coordinating additional services such as: Physician Services, Labs, X-Ray, Podiatry, Speech
Therapy, Physical Therapy, Occupational Therapy, Hospice care. If you have any concerns over special needs don't hesitate to reach out!
Individual personalized care, Medication Administration, Health Assessments, Meals, Housekeeping and Laundry Services are just a few of the many services we offer at our facilities. We cater to your special needs no matter what they are.