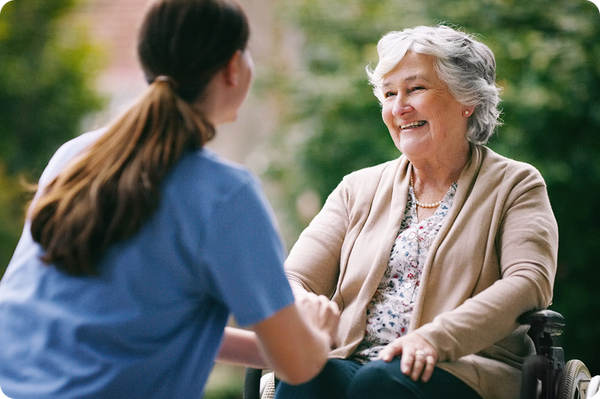 About Live to Serve
Live To Serve (L2S) is made up of four 8-bed CBRF communities that provides assistance with activities of daily living treating each resident with dignity and respect while recognizing individual needs, daily house support services such as housekeeping, laundry, food service, and minor medical needs. L2S Promotes a homelike atmosphere throughout our facilities with regard to our company mission statement and procedure manuals.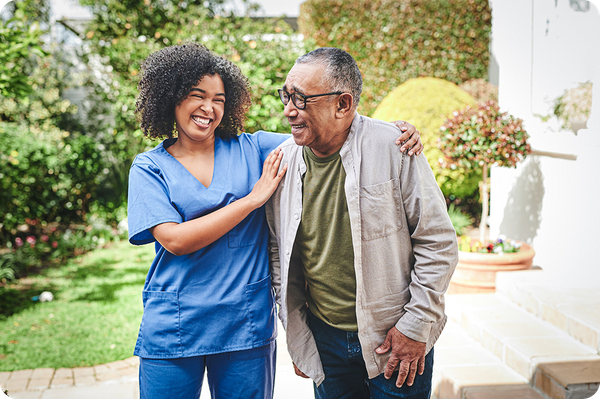 The Owners
In 2021, Wesley and Lindsay decided to make a giant leap into a completely new industry and lifestyle than what they were used to. Over time, it became clear to them that they wanted to do more with serving others. This eventually led them into learning about assisted living and about some of the most vulnerable people. Our residents. The residents we serve are a vulnerable people group because of age, physical or intellectual disabilities, and economic status. It is the goal and mission for Live to Serve to continue serving, by providing high quality care, to some of our most vulnerable citizens.
Wesley served as a Hospital Corpsman in the U.S. Navy from 2007-2012 and later received his associate's, bachelor's and master's degrees in economics. He previously worked in education and business consulting and most recently as a corporate site selector where he performed labor market research and assisted clients in economic development incentives throughout North America.
Lindsay holds an associate's degree in criminal justice and worked for AT&T for almost a decade where she was the face of the company by providing clients with one-on-one customer service and organizing functions for her customers.
Together, they have three children who enjoy being outside together, playing board games, and love talking anyone's ears off.
This isn't just what we do, it's who we are.
We at Live To Serve are driven by a commitment to serve others with compassion, consistency, and a proactive approach. We value the concept of a group home style Assisted Living. This is truly a Community Based Residential Facility because it offers a family like atmosphere for our residents. The intimate size of our homes allow caregivers to know each resident individually and provide care that uniquely serves them.