Careers
We are hiring! Please stop by one of our 4 locations to apply.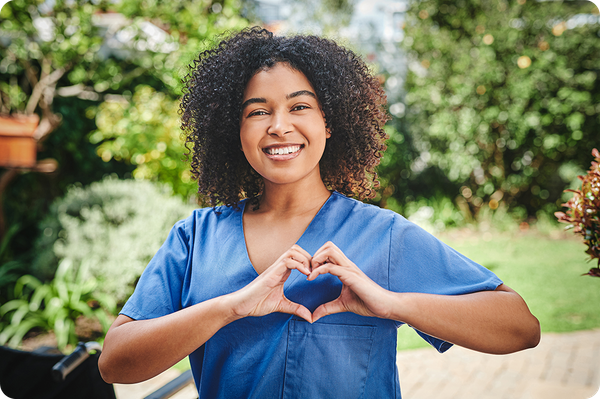 Live To Serve is always looking to add more Caregivers to its team.
Caregivers are responsible for providing resident care by assisting with activities of daily living (ADL), as outlined in each Individual Service Plan (ISP), treating each resident with dignity and respect while recognizing each individual's needs. In addition to assisting with ADLs, you will provide services such as housekeeping, laundry, cooking, interaction with and indoor and outdoor leisure activities. Promotes a homelike atmosphere throughout our facilities with regard to our company mission statement and procedure manuals.
Pay: $13.00 - $15.00 per hour
Benefits: Flexible schedule, Paid time off (after 1 year of full-time status)
Employment Types: W2 or 1099
Job Type: Full-time, Part-time, Contract
Shift length: 8 hours
Qualifications: CBRF Certifications
Standard Precautions
Fire Safety
First Aid and Choking
Medication Administration
Available Positions
Part-time 2nd (3 pm - 11 pm)
Part-time 3rd (11 pm - 7 am)
PRN (1st, 2nd, and 3rd)
Responsibilities Include
Assisting residents with activities of daily living
Various care-giving responsibilities for both male and female residents
Providing activities as planned and directed
Perform incontinent care, vital signs, and weight checks
Completing residents' personal laundry
Preparing and serving resident meals
Responding to emergencies quickly
Perform cleaning
Medication supervision and administration
Other duties as assigned by the house manager
Assisting with transfers (must be able to lift 25+ pounds)
Qualifications
Driver's License (Required)
Full set of body scrubs (Required)
Must have reliable transportation
Must have a flexible schedule to allow for emergency shift coverage
Monday - Friday and every other weekend
Availability to work Holidays, when needed